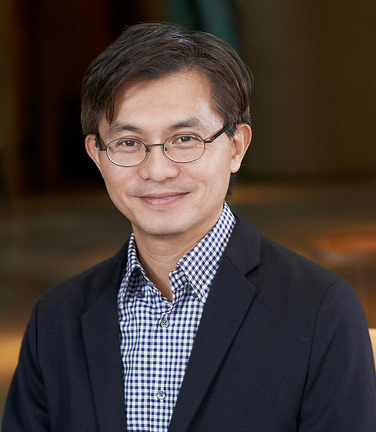 Moderator: Kuan-Pin Su, MD, PhD
Vice President, Tainan Municipal An-Nan Hospital-affiliated with China Medical University, Taiwan
Director, Mind-Body interface Research Centre
Professor, College of Medicine, China Medical University, Taiwan
主持: 蘇冠賓教授
台南安南醫院 副院長
台中中國醫藥大學附設醫院身心介面研究中心 主持人
台中中國醫藥大學 精神醫學及神經科學教授
---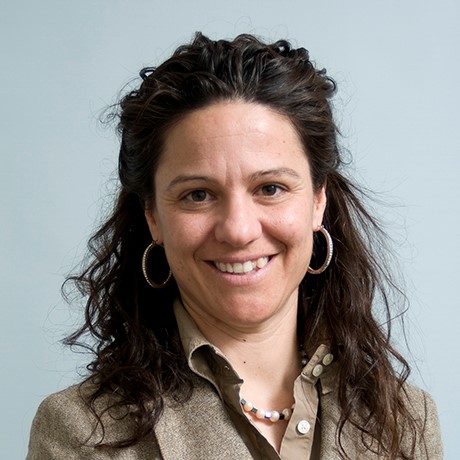 Speaker: , PhD
Assistant Professor, Harvard Medical School
Director of Dual Diagnoses Research,
Depression Clinical Research Program
Massachusetts General Hospital, USA
美國哈學大學 麻省總醫院 憂鬱症臨床研究中心 臨床診斷研究計畫主持人
Dr. Paola Pedrelli is the Director of Dual Diagnoses Studies and a staff Psychologist at the Depression Clinical Research Program (DCRP) of the Massachusetts General Hospital. She is an Assistant Professor of Psychiatry at Harvard Medical School. Her clinical and research interests are in the development of treatments for depression when occurring alone or co-occurring with substance use disorders. More recently she has been researching the development of wearable assessment devices for depression.
Dr. Paola Pedrelli是馬薩諸塞州總醫院抑鬱症臨床研究計劃(DCRP)的雙重診斷研究主任和資深心理學家,及哈佛醫學院精神病學的助理教授。臨床和研究興趣是開發單獨發生或與物質使用失調同時發生時抑鬱症的治療方法。